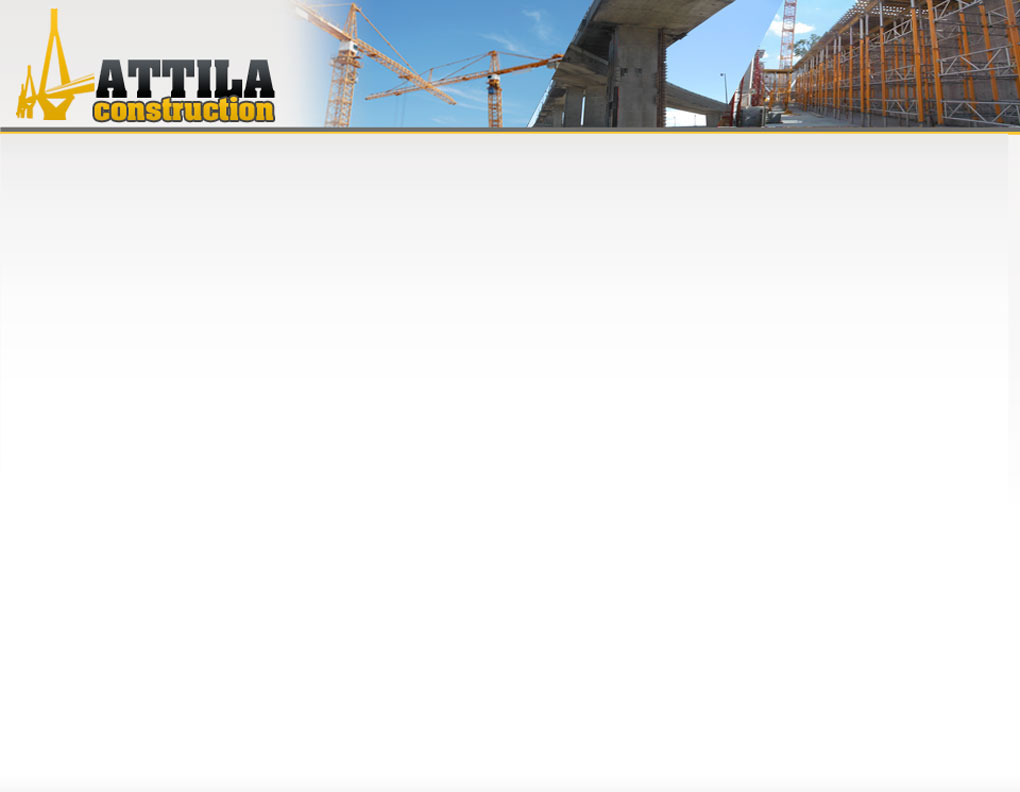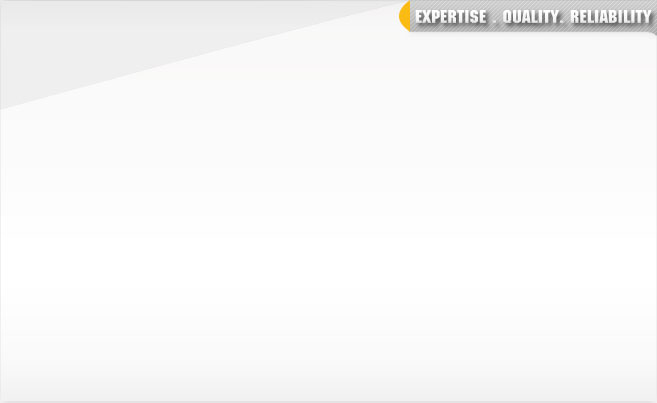 Welcome to Construction ATTILA
A leader in the concrete formwork industry for over 15 years, Construction Attila, has built a solid reputation by specializing in civil engineering projects and multi-storey buildings.
The diverse projects undertaken by Construction Attila often involve challenges at several levels (technical difficulties, geological constraints). The infrastructures built by Construction Attila are distributed mainly in two areas:
civil engineering
- bridges
- tunnels
- viaducts
- water filtration plants
buildings
- multi-storey condominiums
- office buildings
Refer to our team of professionals with a challenge and we will do it!
Construction ATTILA, for an expertise cast in concrete!